What is Documentary Wedding Photography ?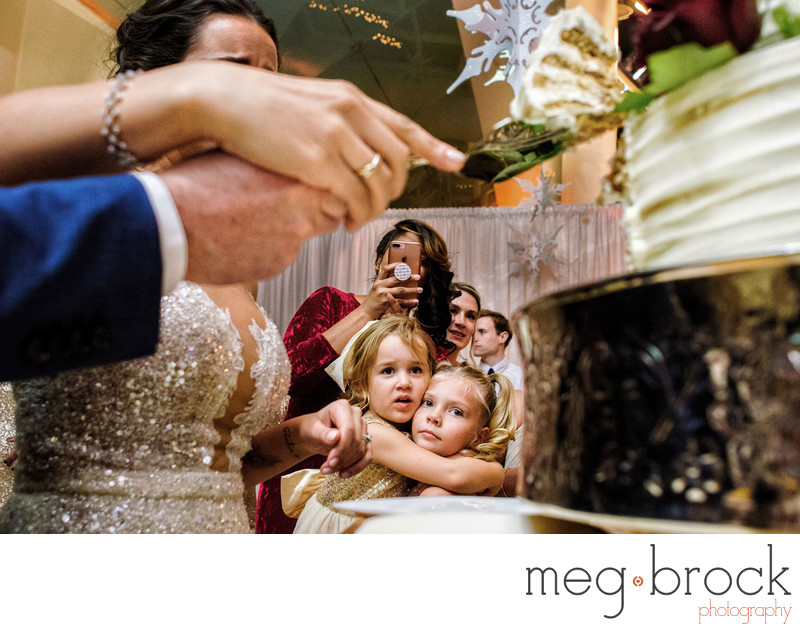 Five Reasons You'll Love Documentary Wedding Photography
If you are newly engaged and reading this, congratulations! Being engaged and planning a wedding is one of the most exciting seasons of your life. I understand how important finding the right photographer is and how overwhelming it can feel as are so many wedding photographers and different styles wedding photography. As a Philadelphia wedding photojournalist (in 2019 I was ranked in the top 50 wedding photojournalists in the world by the Wedding Photojournalist Association), I take a documentary approach which allows me to capture and tell the story of your wedding day in a beautiful, honest way.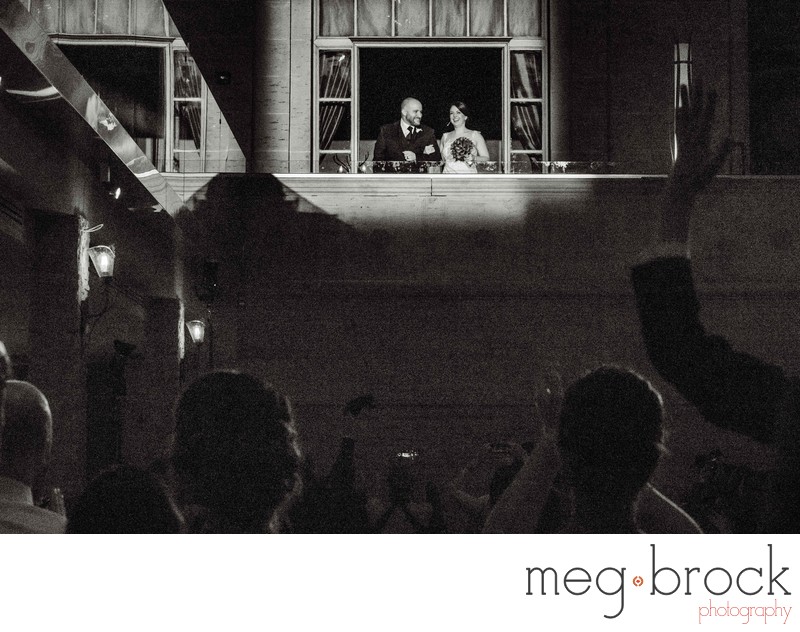 What is Wedding Photojournalism/Documentary Wedding Photography?
Before I explain why you'll love documentary wedding photography, I want to pause and explain what it is. Documentary wedding photography/wedding photojournalism is a style of photography that focuses on telling the story of your wedding day in an honest, "hands off" way. As a Philadelphia documentary wedding photographer, I strive to blend into the scenery (rather than altering it) and do not give input on your actions (outside of the designated portrait times where I will tell you exactly what to do). Why? Because the less you notice me, the freer you are to fully experience your day. Here are is an example of how a documentary vs. more a traditional approach allows you to experience your moments in a deeper way (which in turn lets me capture better images):
Your mom is helping you put THE dress on. She finishes buttoning the last button and begins to get emotional.
***Unfortunately, this is a time where many traditional wedding photographers will step in and completely change the emotion in the room by asking you to stop and pause for a photo together, killing the moment and building emotion. However, you hired me and I'm a documentary wedding photographer. Instead of killing the moment, I want your mom to feel all her feelings. She's spent your entire life loving you and she's thought about what this moment would feel like since you were a little girl.***
Tears well in the corners of her eyes and she gives you a huge embrace and you now your both feeling emotional. I photograph this beautiful embrace which results in a beautiful image that you can cherish forever.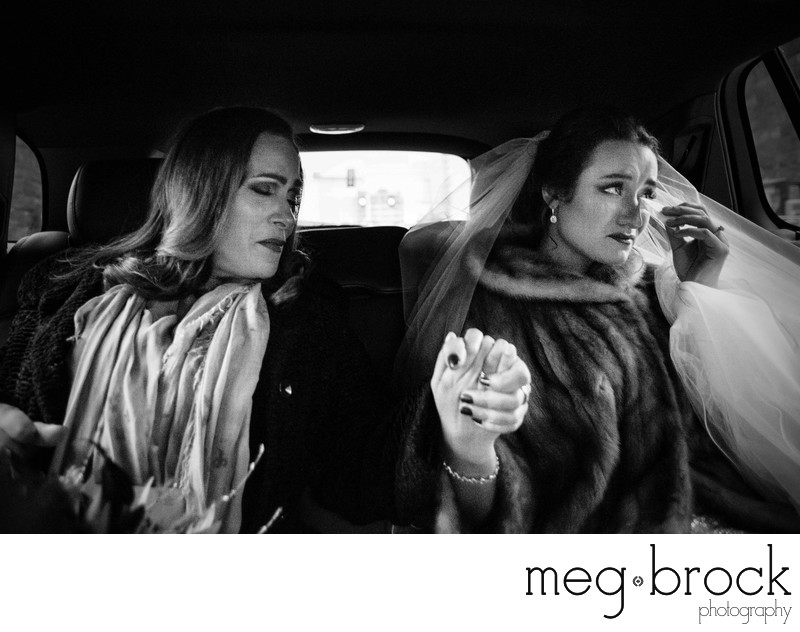 No that I've explained what wedding documentary photography is, I'm excited to tell you why you are going to love it!
1. Your Moments Will Be Photographed
As a documentary wedding photographer, I'm committed to telling the story of your day. When I'm photographing a wedding, I'm always thinking, "What can I photograph that will be meaningful to this couple in 30 years."
Capturing the moments that tell your story is my primary goal. I'm always working hard to find the little, unscripted moments that make your day unique. Moments that, if they were not photographed, might be missed or forgotten. My hope is that your final gallery will give you a complete view of your wedding day. I want to you to laugh, cry, be surprised by, and treasure your images now and forever.
2. Your People Will Be Photographed
What is going to make your wedding day meaningful? The answer is not the color of your napkins, beautiful flowers, or an awesome DJ (although those things are all great!). What makes your wedding day meaningful is the community of family and friends that is celebrating with you. You can't have moments without people. If your guests were important enough to be invited to your wedding, they must be very important to you! As a documentary wedding photographer focused on capturing your moments (rather than your napkins), I'm also focused on capturing your people. Whether it's your grandfather out on the dance floor, your best friend giving a hilarious speech, or a disgruntled flower girl, I will capture not only you but also the people your love the most.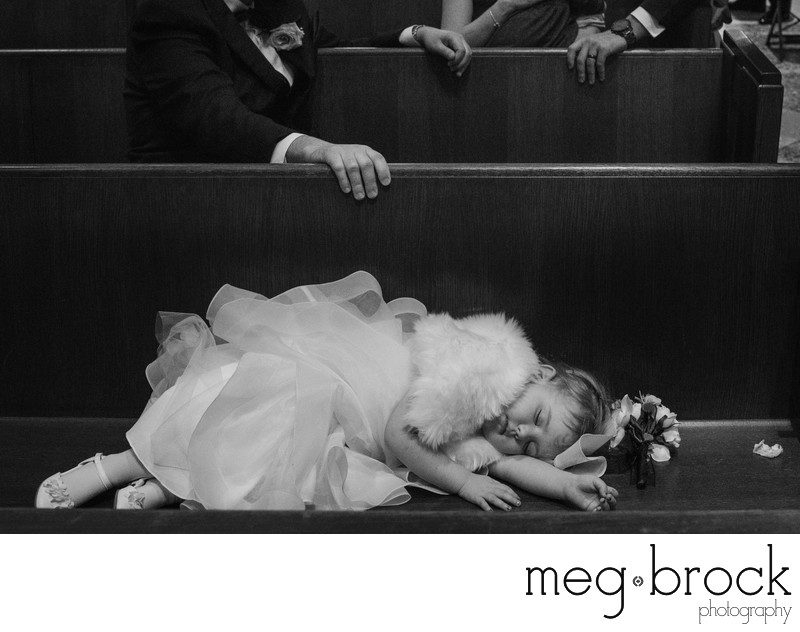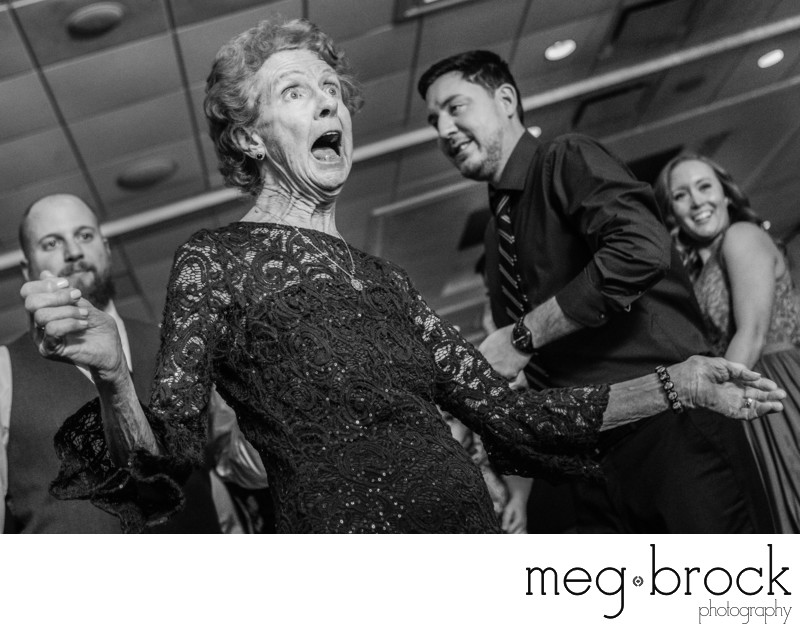 3. Your Day Will Be Less Stressful
Typically, my client's goal for their wedding is not to have a "perfect" day with perfect light and perfect details and perfect timing and perfect everything. My clients care about all of those details (and I do to) but they care WAY more about celebrating their love and commitment to one another with their community of family and friends. They understand that their wedding day may not go 100% as planned and instead of being stressed by it, they just go with it. This "go with it" attitude is a huge part of my approach as a documentary wedding photographer. Whatever happens, happens. It's all a part of your story and I'm here for it! Instead of adding pressure to your day, I'm hear to observe, serve, and absorb the stress of those changes so that you can simply enjoy your wedding day.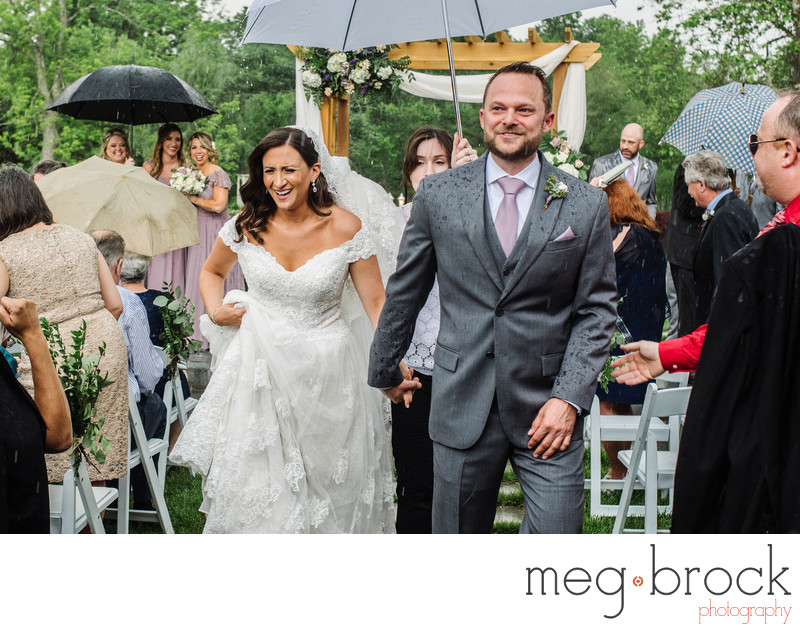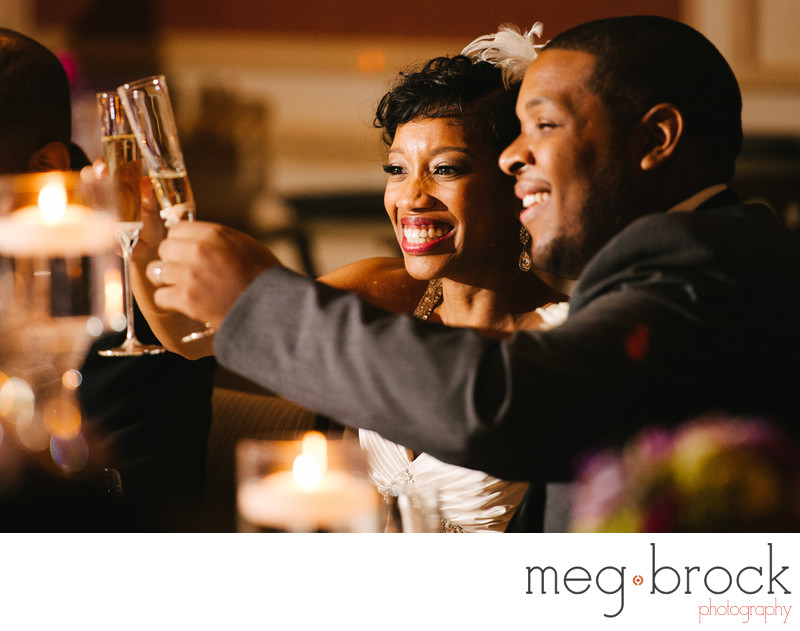 4. You'll Still Get Great Portraits (and even details shots)
My focus as a documentary wedding photographer is capturing moments BUT I am still going to make sure we have time set aside for creative wedding portraits. During that time I will carefully guide and direct you to make sure we have beautiful couple, family, and bridal party portraits.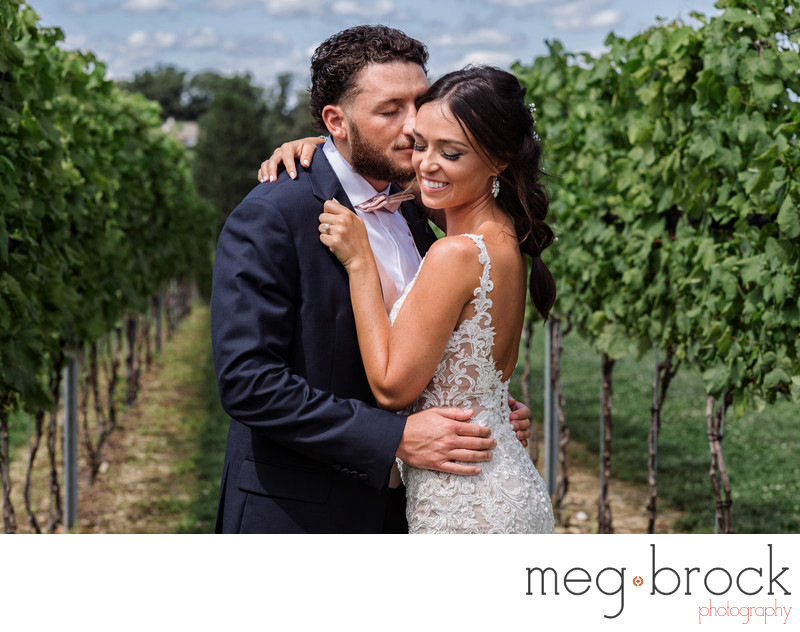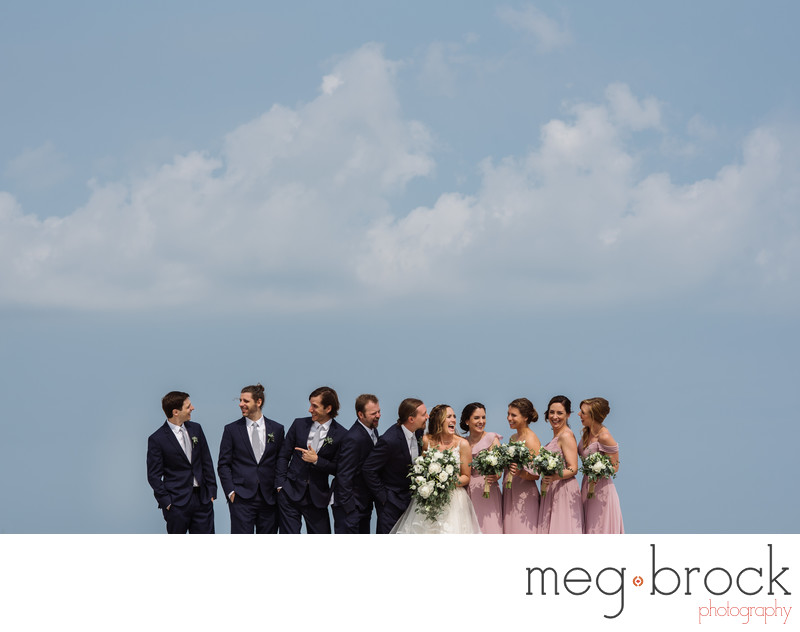 5. You'll Be Left With An Album That Tells Your Story
Recently, my four-year-old daughter wanted to see what my wedding day looked like. I pulled out my wedding album and watched her turn the pages in amazement. She loved seeing her grandpa walk me down the aisle, she couldn't believe there was time when her Papa didn't have a beard, and she giggled when she saw photos of my husband and I sharing a kiss. This is why you hire a documentary wedding photographer. It's not just for you; it's not just for now. It's about creating a collection of memories to enjoy now and in the future.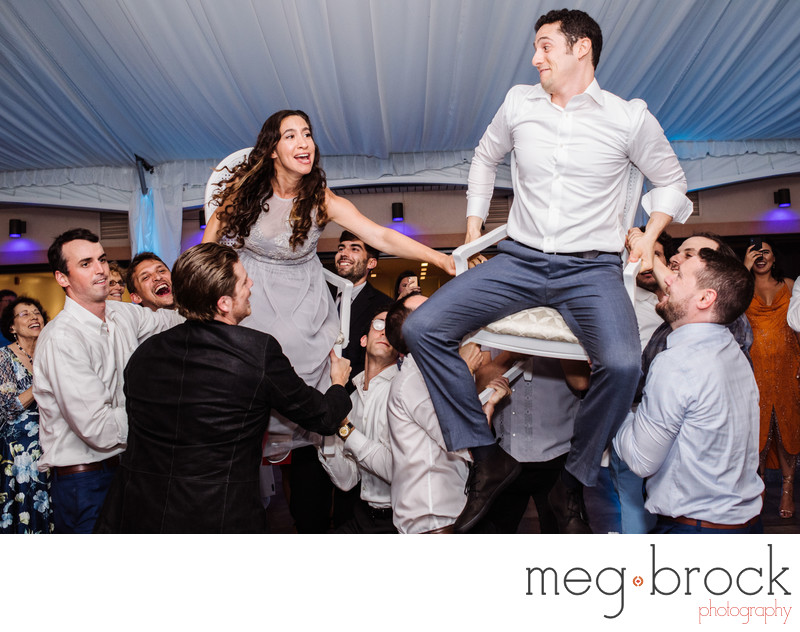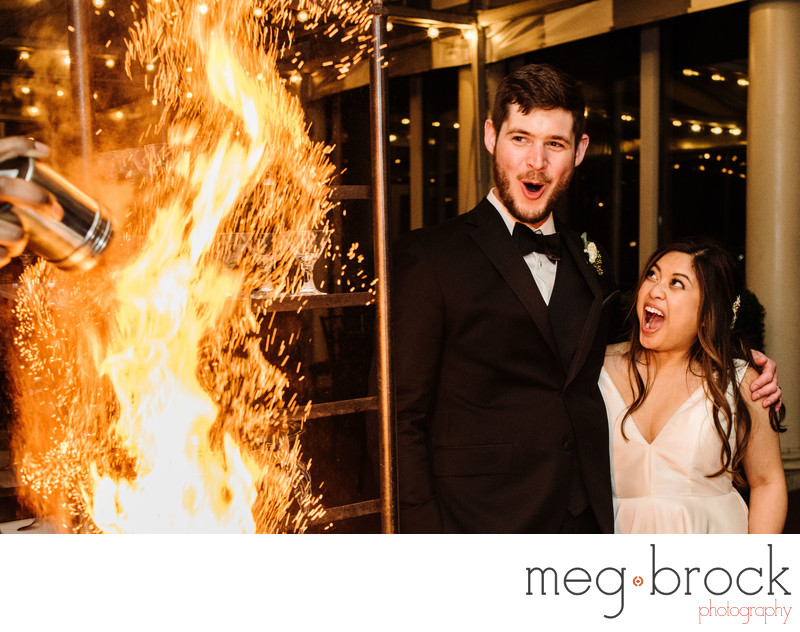 If you took the time to read this (thank you!) and are interested in learning more about my wedding photography services, I'd love to talk with you! You can contact me at 267-567-459, meg@megbrock.com, or by filling our the contact form below. I am Philadelphia wedding photojournalist based in Bucks County, PA and offer photography services in Pennsylvania, New Jersey, New York, Delaware, and Maryland.
What is Documentary Wedding Photography ?