Bucks County Wedding Venues
Bucks County Wedding Venues
I live and have grown up in Bucks County, PA, and it's one of my favorite places to photograph weddings. Bucks County is a beautiful place and has many beautiful wedding venues that can accommodate small, intimate weddings as well as large, upscale events. Within this list of Bucks County wedding venues you will find spaces that are unique, elegant, rustic, and charming. I hope this is helpful as your plan your wedding day!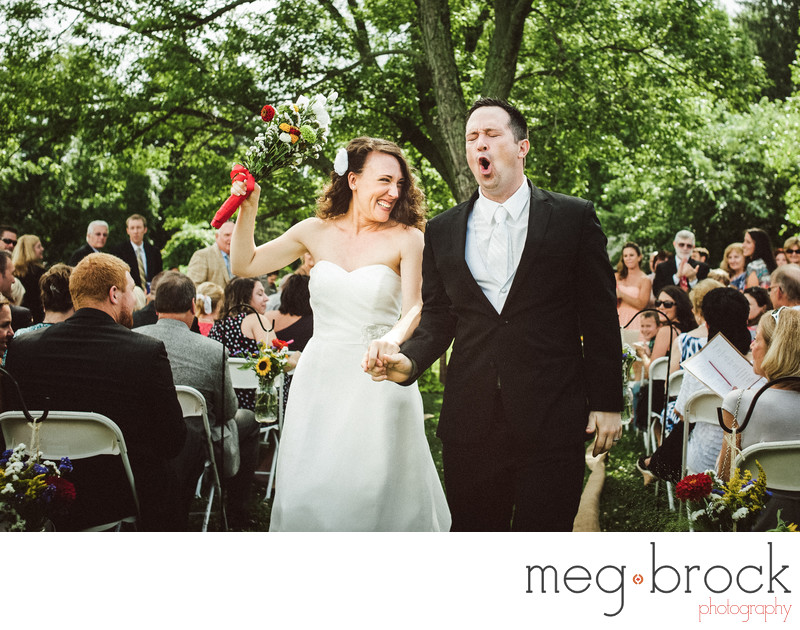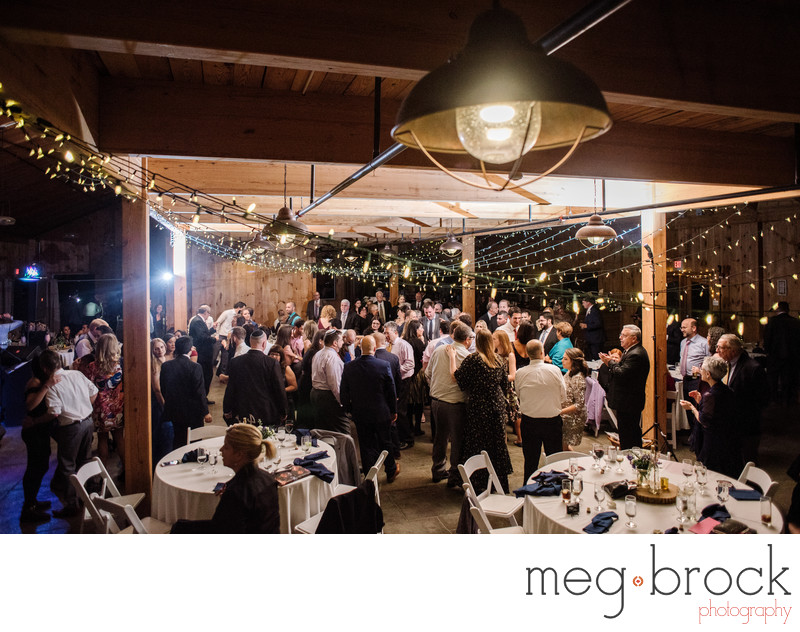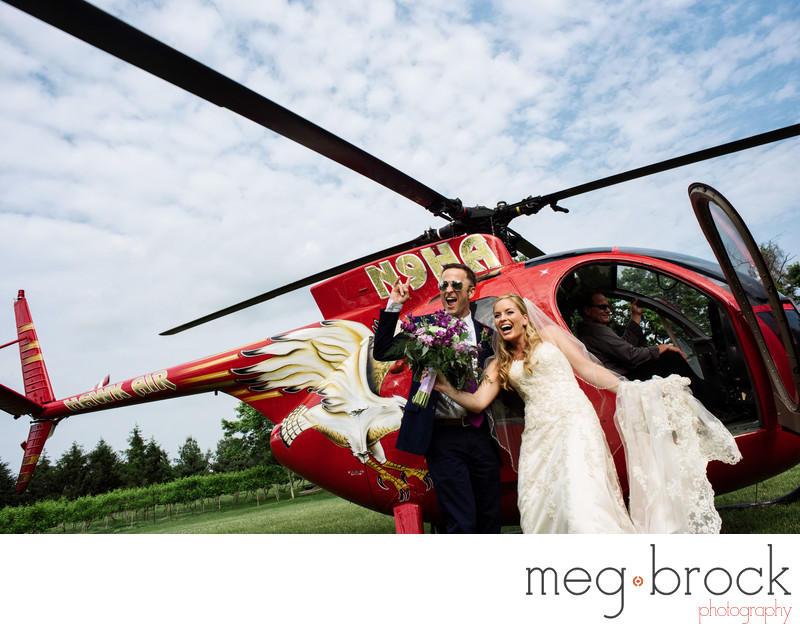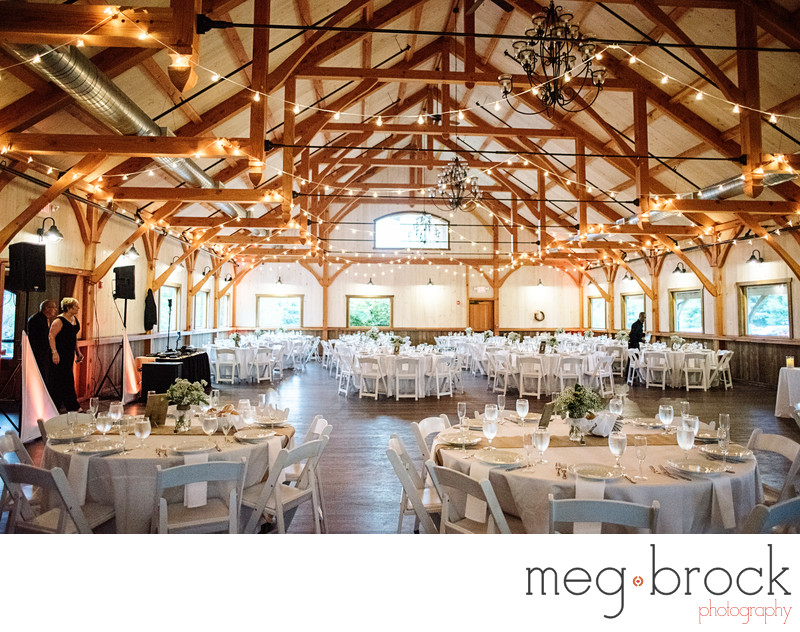 258 Durham Rd, Newtown, PA 18940
The Rose Bank Winery is one of my favorite wedding venues in Bucks County! If you're in search of a rustic but elegant space for your wedding, the Rose Bank Winery is what you're looking for. It's located in Newtown, Pa, and has three beautiful spaces to accommodate both intimate large weddings. They also have beautiful outdoor ceremony locations as well as indoor/outdoor spaces for cocktail hour. I've worked here many times and always love seeing the personal touches couples bring to this venue.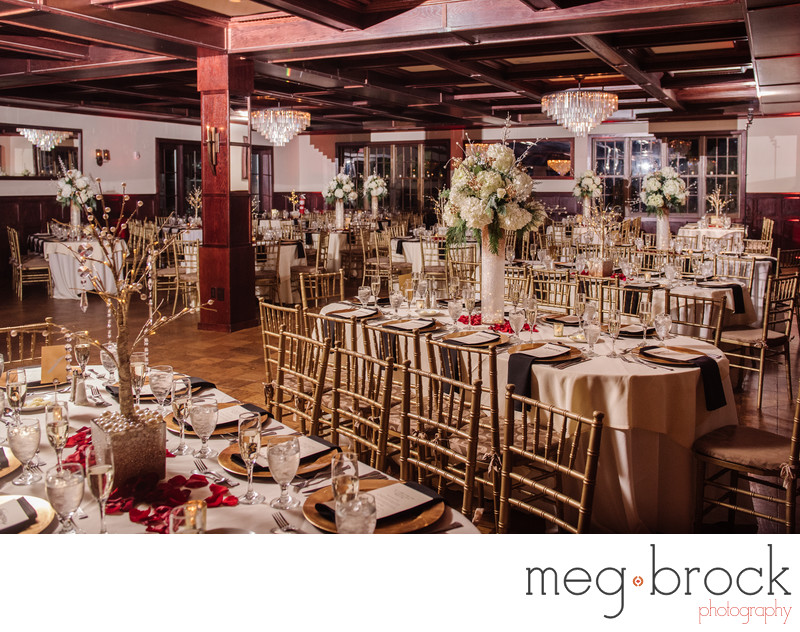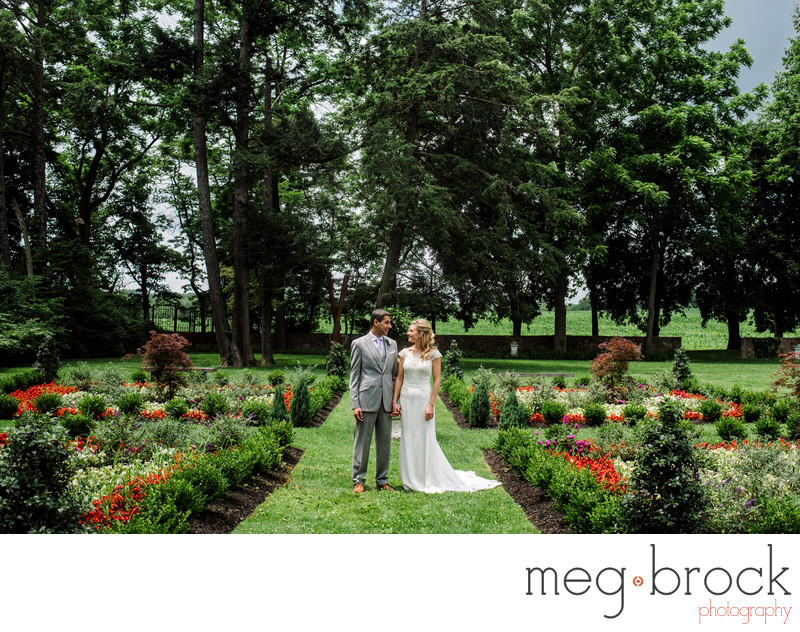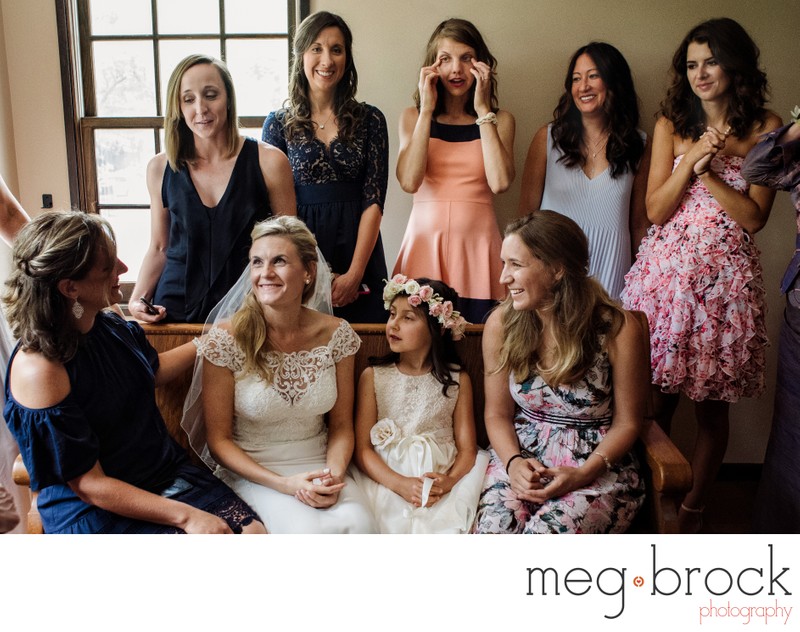 2535 River Road, New Hope, PA 18938
Located just outside the center of New Hope, PA, The Hotel Du Village is the elegant, French country estate you've been dreaming about! With two awe inspiring ballrooms, on site guest locations, a large bridal suite, and beautifully manicured gardens, you and your guests will be inspired by your surroundings as you celebrate your love for one another.
275 Swamp Road, Newtown, PA 18940
For a long time Tyler Gardens was the best kept secret in Bucks County but the secret is out! It is a charming, picturesque space perfect for a couple wanting their day to have a very romantic feel. Located in beautiful Newtown, PA.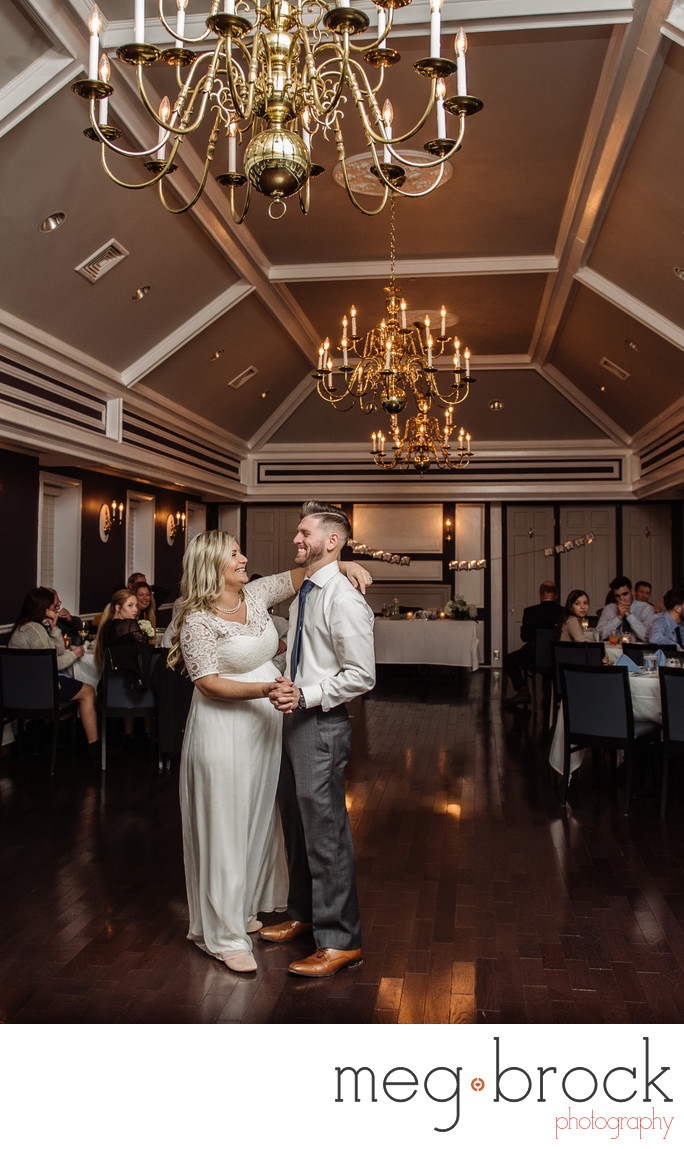 552 Washington Crossing Rd, Newtown, PA 18940
The Grey Stone is beautiful place in Newtown, PA, and boasts a delicious menu! If you're have a small wedding or elopement, they have a beautiful room perfect for accommodating an intimate gathering. And your guests will leave raving about their wonderful meal!
Spring Mill Country Club and Manor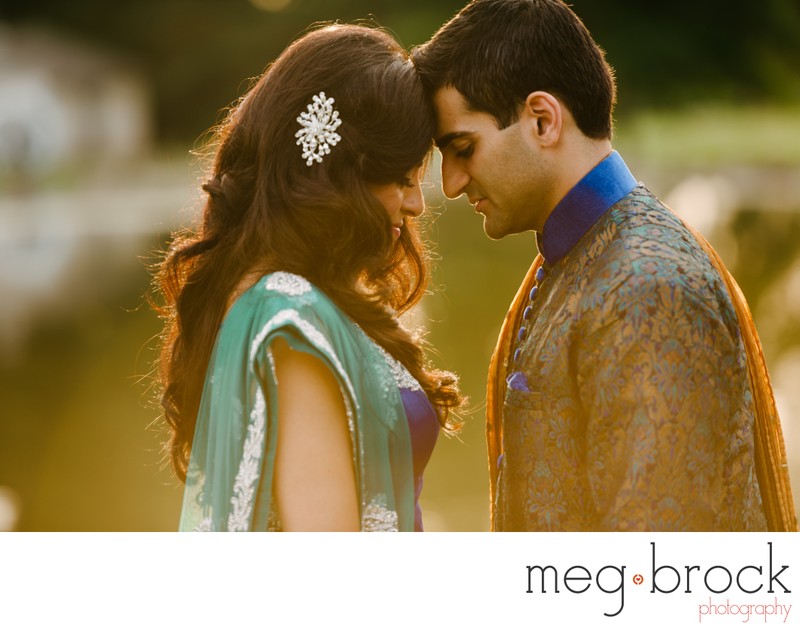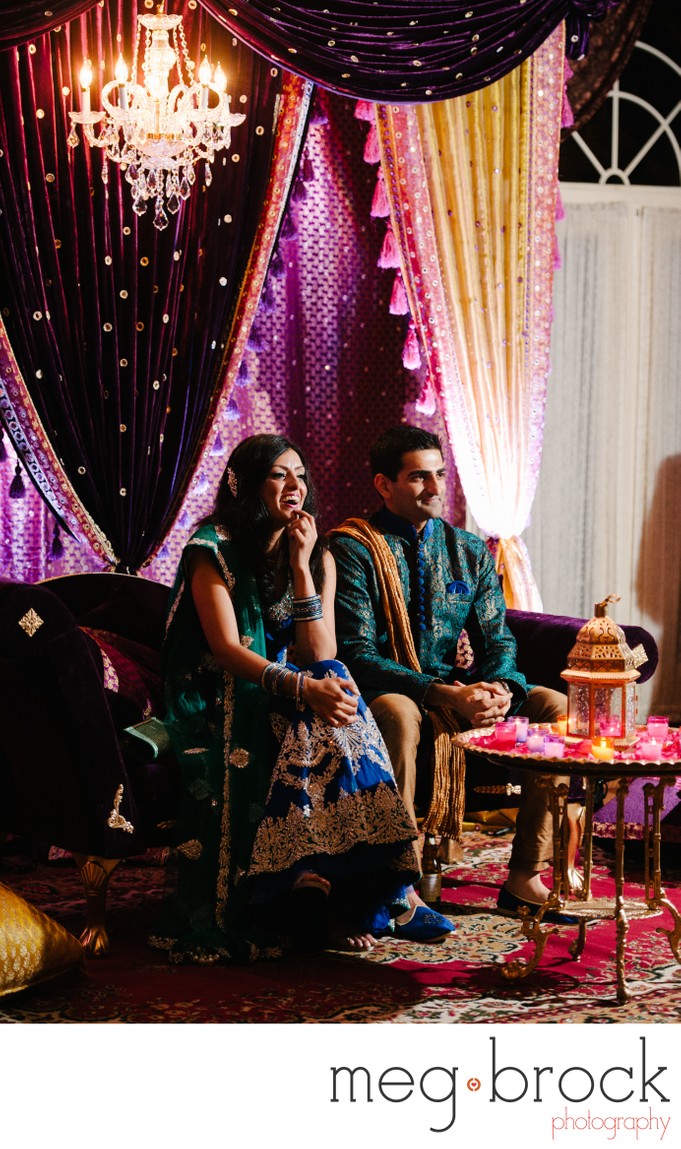 171 Jacksonville Rd, Ivyland, PA 18974
The Spring Mill Manor is an elegant, versatile space that can accommodate 50 to 500 guests! Additionally, there is an on-site outdoor ceremony location, near-by hotels, and plenty of guest parking, making the Spring Mill Manor and elegant and convenient venue for your day!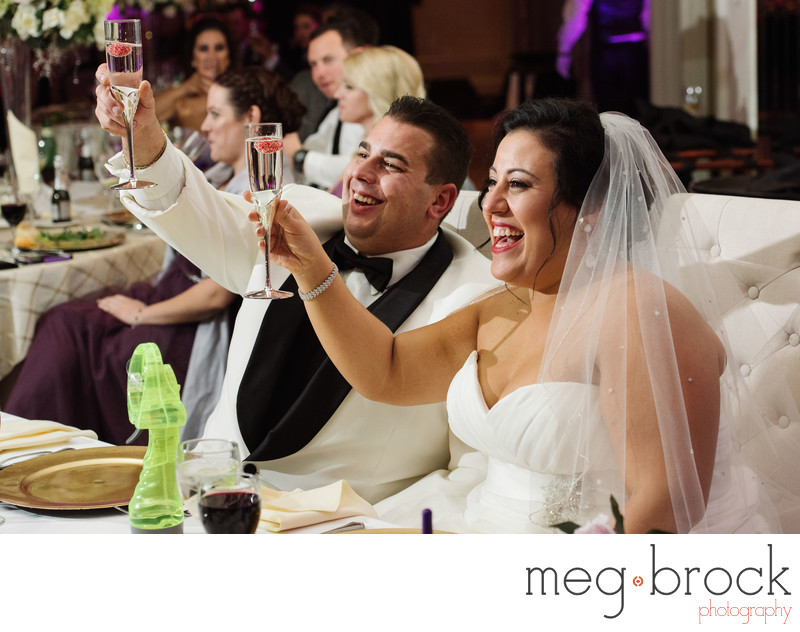 2201 Galloway Rd, Bensalem, PA 19020
Known for having amazing food, accommodating spaces, and friendly staff, Celebrations is a great venue if you are looking to throw a fun party that will wow of all of your guests! They offer an incredible culinary spread and 30 years of creating an incredible experience for couples and their guests. With indoor and outdoor ceremony options, you and your guests won't have to go far to reach your reception.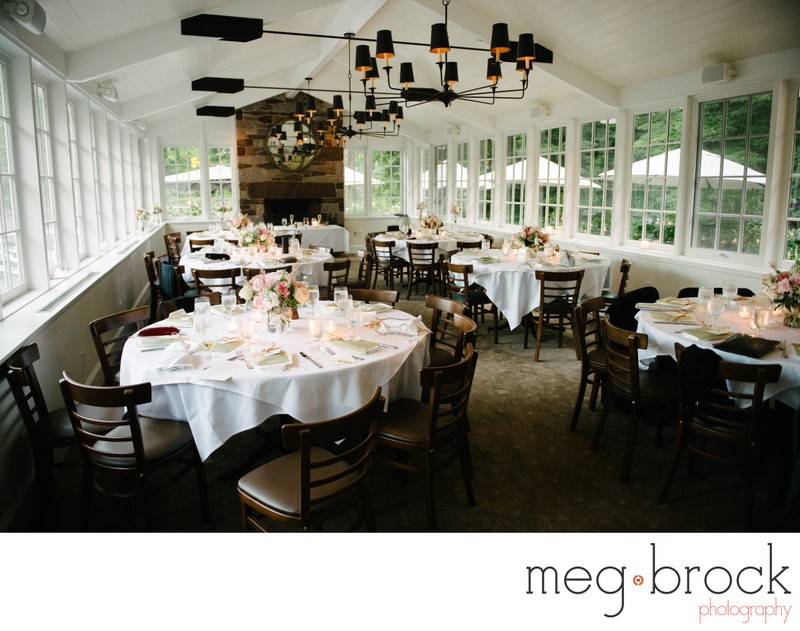 763 River Rd, Erwinna, PA 18920
This quaint Inn located in Erwinna, PA, between the canal and Delaware river, this is a stunning Bucks County gem and the perfect location for an intimate, garden party wedding. Guests can easily mingle between bright dining room and the beautiful outdoor patio/garden area or take a small stroll along the canal. It's the definition of casual elegance and perfect spot for your wedding!
Northampton Valley Country Club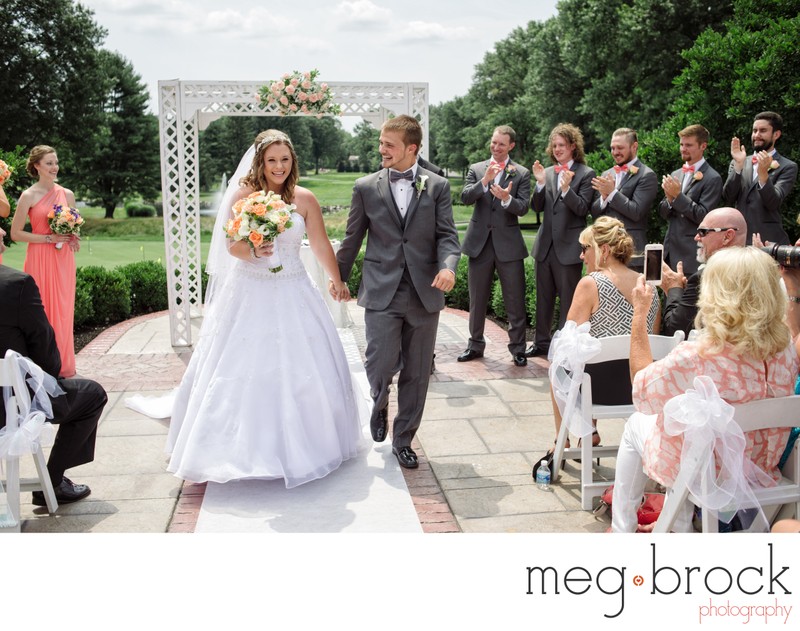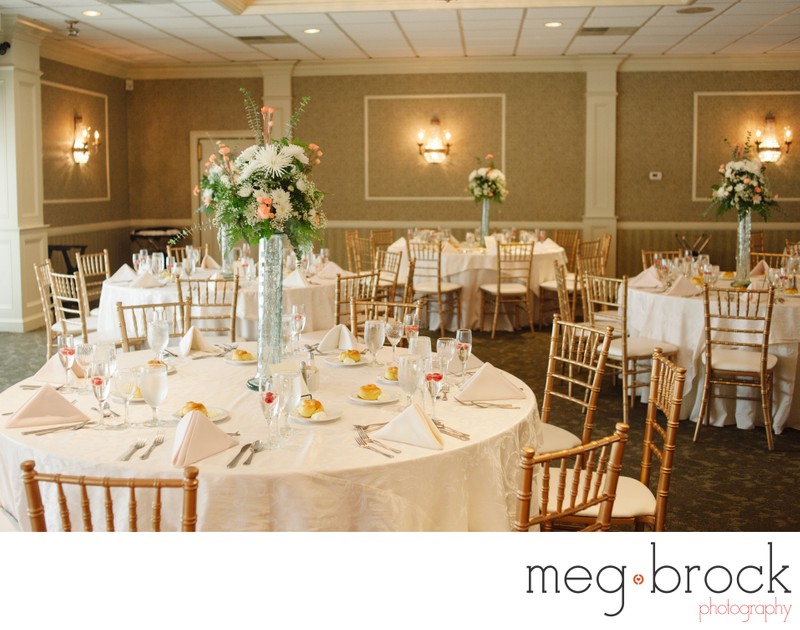 299 Newtown-Richboro Road, Richboro, PA 18954
With decades of experience, 127 acres in the countryside of Bucks County, and two ballrooms, you can have the wedding of your dreams at the Northampton Valley Country Club in Richboro, PA.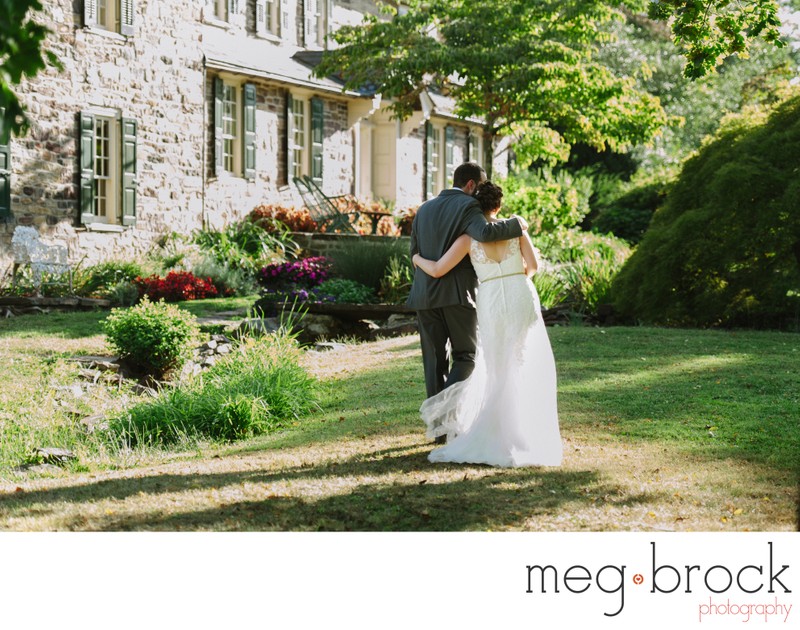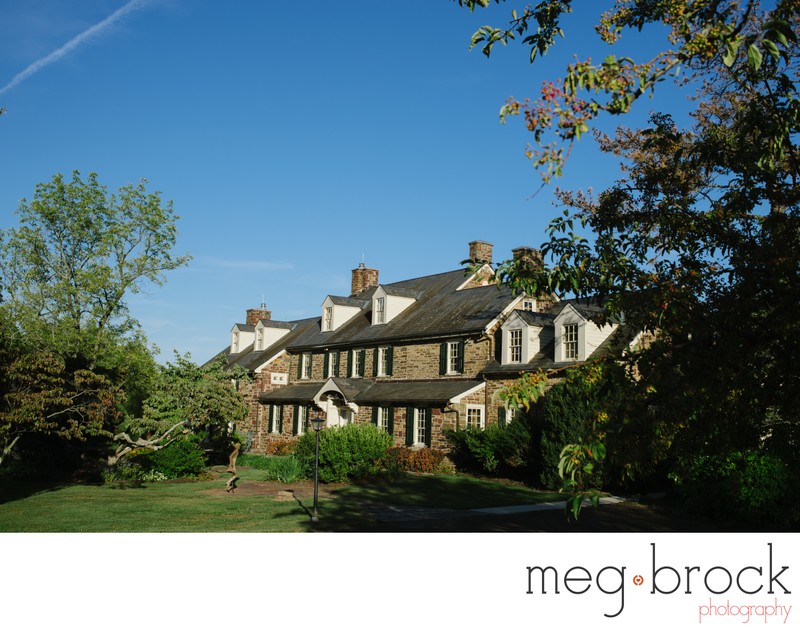 520 Dublin Road, Perkasie, PA 18944 USA
A unique and elegant wedding venue, the Pearl S Buck House is a National Historic Landmark with exquisite grounds. With beautiful indoor and outdoor ceremony and reception options, you and your guests will enjoy your day in a gorgeous, unique setting.
Holly Hedge Estate
6987 Upper York Rd, New Hope, PA, 18938
The Holly Hedge Estate is a family owned, family run business in Bucks County. This is a wonderful wedding venue if you are looking for a venue with beautiful, rustic elegance with a historic feel.
Crossing Vineyards and Winery
1853 Wrightstown Rd., Newtown, PA 18940
Located in Newtown, PA, Crossing Vineyards and Winery is a beautiful, historic property. If you're looking to host an outdoor wedding ceremony in Bucks County, consider getting married in their beautiful 20-acre vineyard.
Michener Museum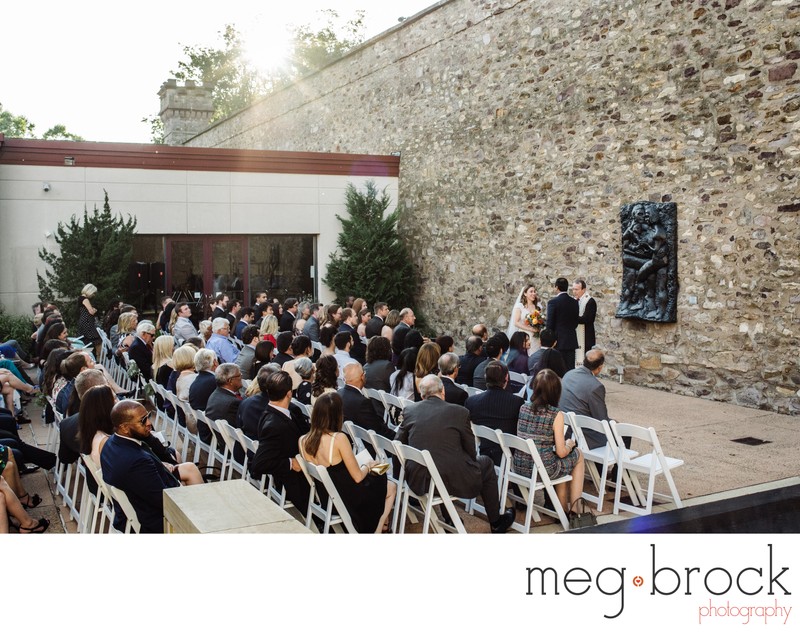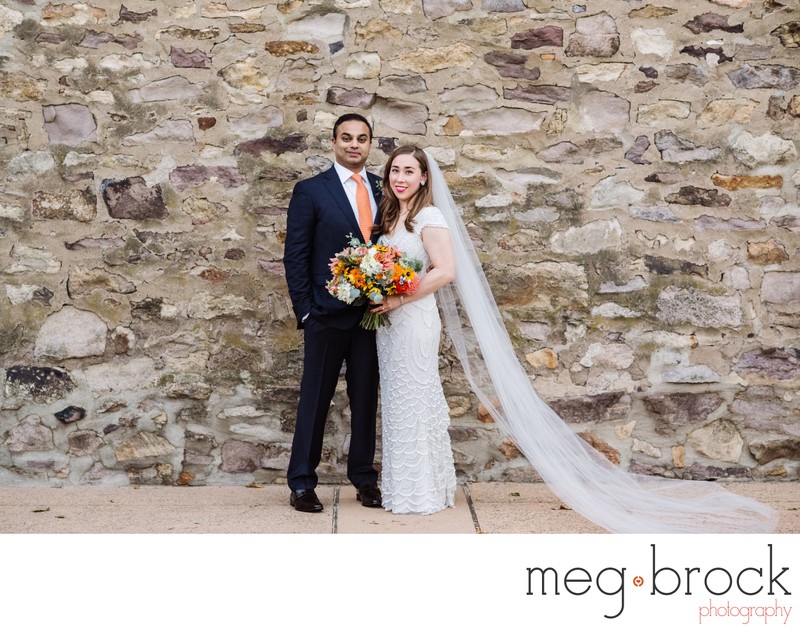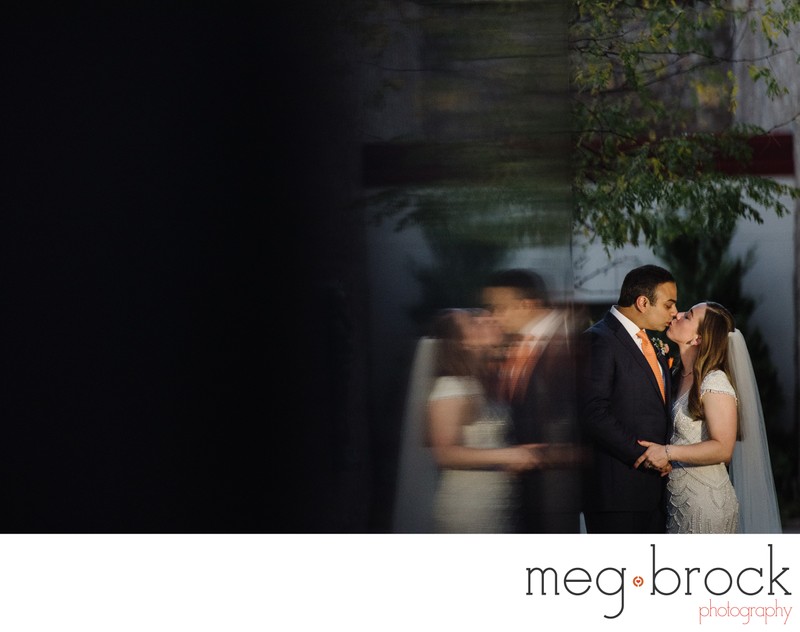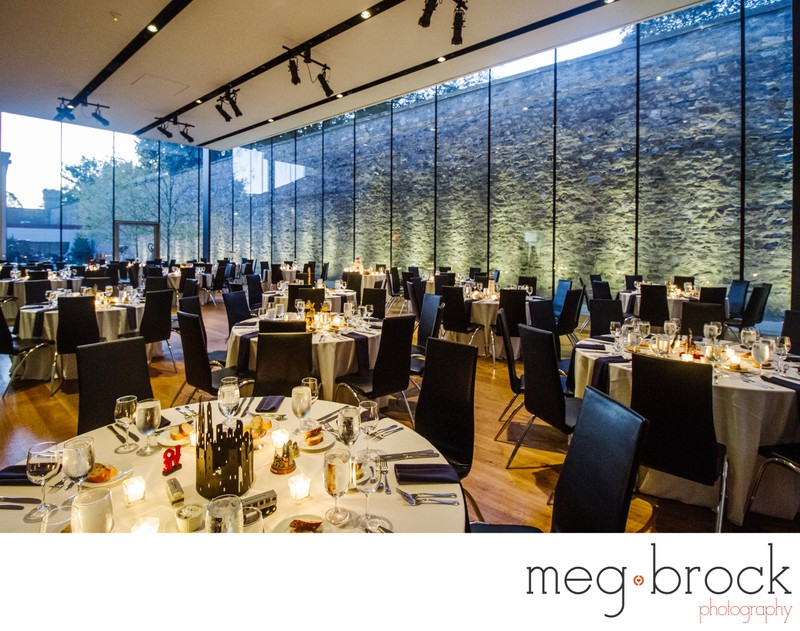 138 S Pine St, Doylestown, PA 18901
The Michener Museum is an elegant, unique space for a Bucks County wedding. Your guests will be able to walk through the galleries as they make their way to a ceremony at the elegant Patricia D. Pfundt Sculpture Garden Terrace. Enjoy dinner at sunset 2,500 square foot light-filled, all-glass structure during your unforgettable reception at The Event Pavilion.
Bucks County Wedding Venues