Birth and Newborn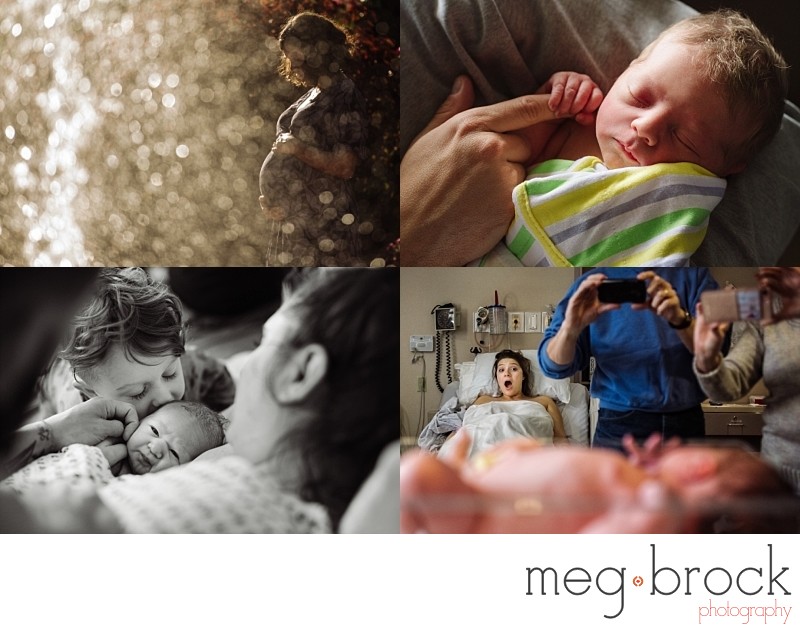 Welcoming a new baby into your family is one of the most exciting, loving, exhausting, and beautiful experiences the world holds. It's a precious time that marks the beginning of a new journey for everyone in your family. When you meet your new baby for the first time, you realize that life will never be the same. As a mother of two, I know this to be true. As a mom, I also know that time seems to speed up once you've had a baby. You blink and find that the sleepy newborn who was snuggled in your arms has grown into a vivacious preschooler (I'm speaking from experience here). You wish you could go back in time for a day and relive the moments when they were so new to the world. While you can't turn back time, you can forever preserve those precious memories. I can capture every step of your baby's new life story, from pregnancy to adjusting to life at home. I will create a collection of images for you to look back on and treasure for the rest of your life. See you soon! -Meg
Sunset Maternity Mini Session $100 Session Fee
***Mini Sessions can only by booked in addition to a Birth, Fresh 48, or Lifestyle Session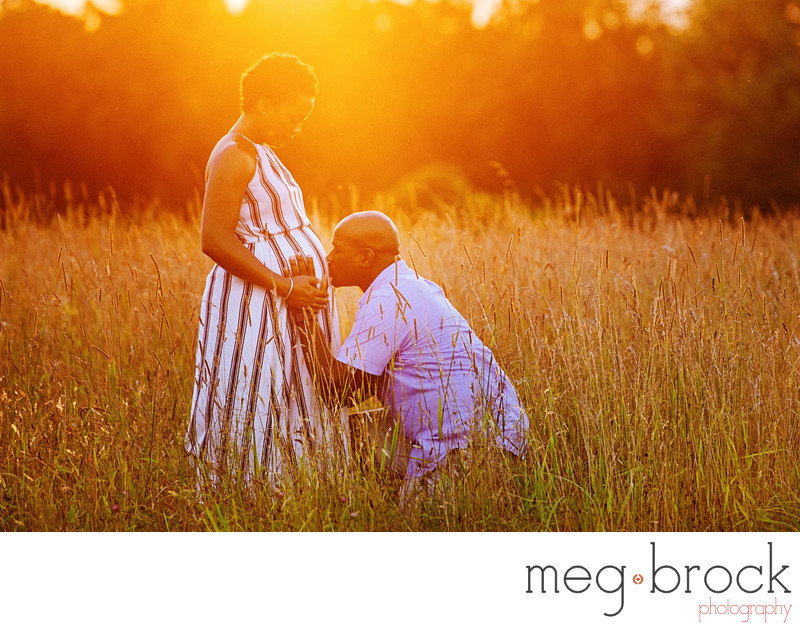 It takes an incredible amount of grace and strength to grow a baby. Capture the beauty of your pregnancy with a sunset maternity session. Sunset maternity sessions are 20 minute long and take place in Newtown, Pa. You are welcome to include your partner and other children as you celebrate and anticipate your new arrival.
Birth Photography $1850
When a baby it's one of the most powerful, emotional, and miraculous moments we can witness on earth. Birth photography includes up to 6 hours of coverage. I will arrive before the baby is born, photograph the birth, and stay to capture those special first hours as you get acquainted with your brand new little one.
Fresh 48 Sessions $250 Session Fee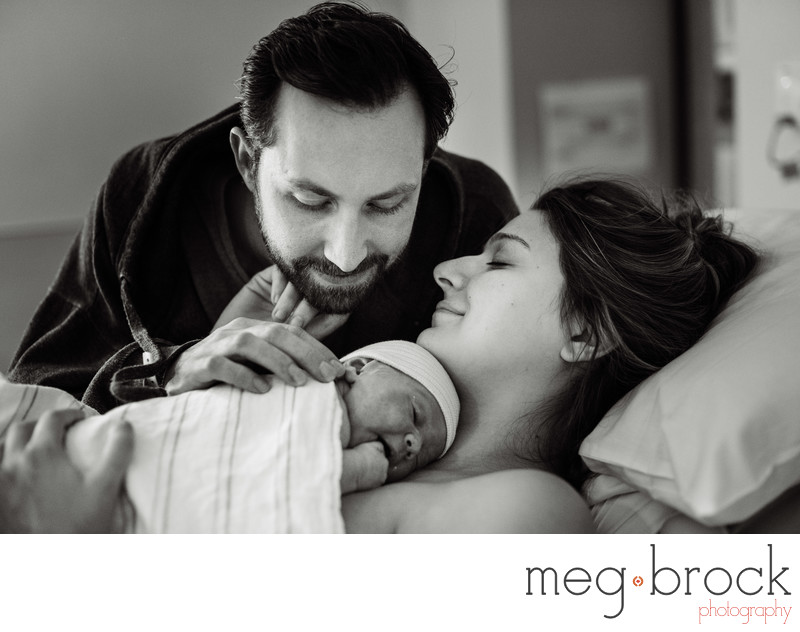 You've just met your little bundle of joy. You're bonding with your baby and introducing him or her to family and friends. Those first few days in the hospital with your new baby are a sweet and exciting time. At your hospital session, I'll spend 2 hours capturing documentary style photos of your family as you bond with your little one. These sessions are a great time to capture older siblings meeting their new brother or sister and grandparents meeting their new grandchild.
Lifestyle Newborn Portrait Session $250 Session Fee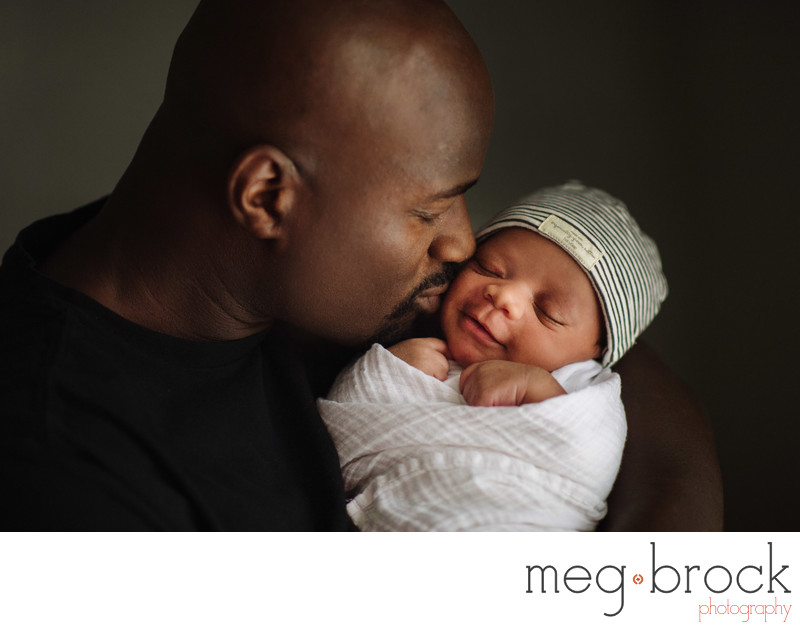 You've made it home and are settling into life with your growing family. 1 to 6 weeks after your baby's birth, I will come to your home for a comfortable, sweet portrait session. Newborn sessions are two hours long and include a mix of lifestyle portraits and documentary images of your family. You may want to go for walk, share a meal, or you're your baby a bath. In the years to come, you will love looking back and see glimpses of the joy and chaos your new baby brought to your home.
All print and product packages start at $350. If you have questions or would like to book a session please contact me at meg@megbrock.com or 267-567-4559.